eduroam - Smartphone/Tablet with Android-System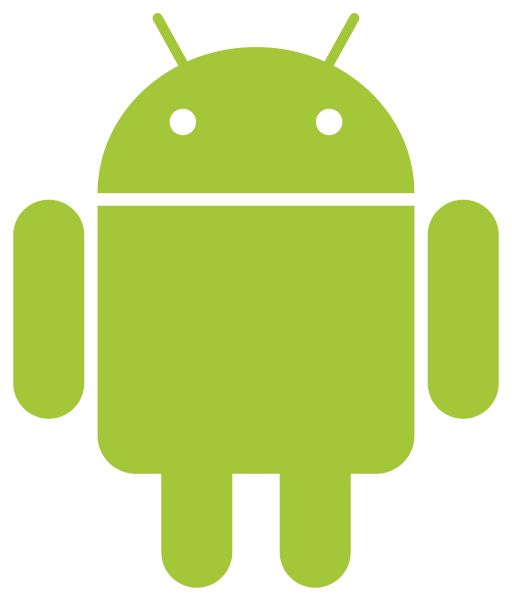 The following steps have to be taken:
Connect your kindle to your PC via USB cable.
Create the directory ' certs' on the kindle.
Download the Telesec-root certificate from the website to your PC (file name: rootcert.crt).
Transfer the certificate from your PC to the certs directory on your kindle. The USB cable can now be disconnected.
Open under 'Settings' -> 'Wireless' -> 'Wlan-Networks' -> 'Other' -> 'Advanced' to set up manually.
Search for the extended entry 'Company', select the entries 'PEAP' and 'MSCHAPv2'.
For Zeritifkat enter the name of the Zeritifkat 'rootcert.crt'.
After entering Userid (incl. @hs-nb.de!) and password the connection should be established successfully.
If you have any problems, look in the WWW with the search terms 'eduroam' and 'kindle' for experiences of others.