German-Ukrainian cooperation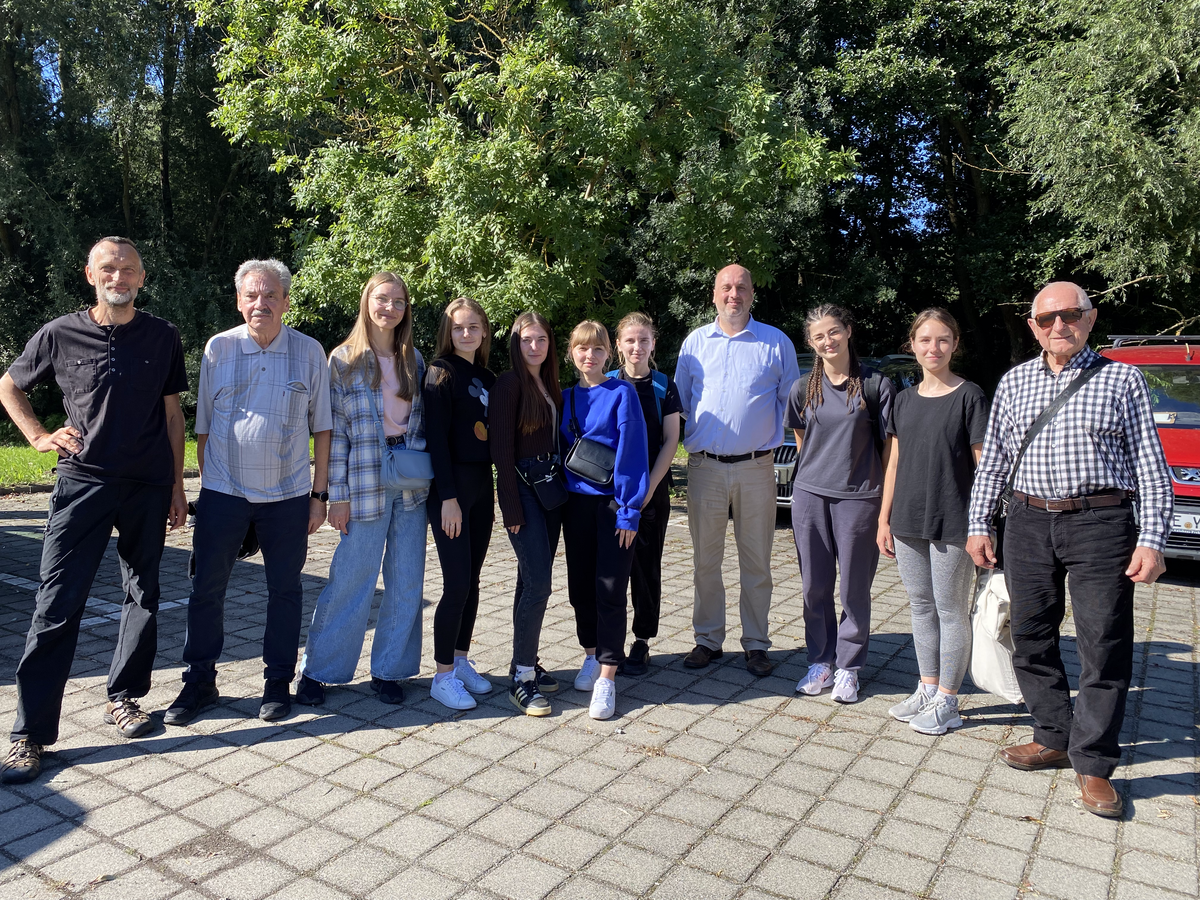 German-Ukrainian cooperation in geodesy
Double diploma program between Lviv Polytechnic University and Neubrandenburg University of Applied Sciences
Neubrandenburg University of Applied Sciences and Lviv Polytechnic University have been cooperating successfully for many years. In 2008, a double degree program in geodesy was established, offering students from both countries the opportunity to obtain a degree from both universities.
The program is very popular with students from Ukraine. In recent years, more than 50 students from Ukraine have participated. After completing the program, they have successfully gained a foothold in geodesy and are working in various companies and organizations in Ukraine and Germany.
If you are interested in geodesy and aspire to an international career, the double degree program between Lviv Polytechnic University and Neubrandenburg University of Applied Sciences is for you. The program offers you the opportunity to pursue high-quality studies at two prestigious universities and improve your career opportunities.
Here are some of the benefits of the double degree program:
You receive a degree from two prestigious universities.
You will learn the culture and language of another country.
You make contacts with international students and professionals.
You improve your career opportunities.