Student Advisory Service
The Central Student Advisory Service advises prospective and current students on the contents, structure and demands of university courses. It offers support in study-related questions.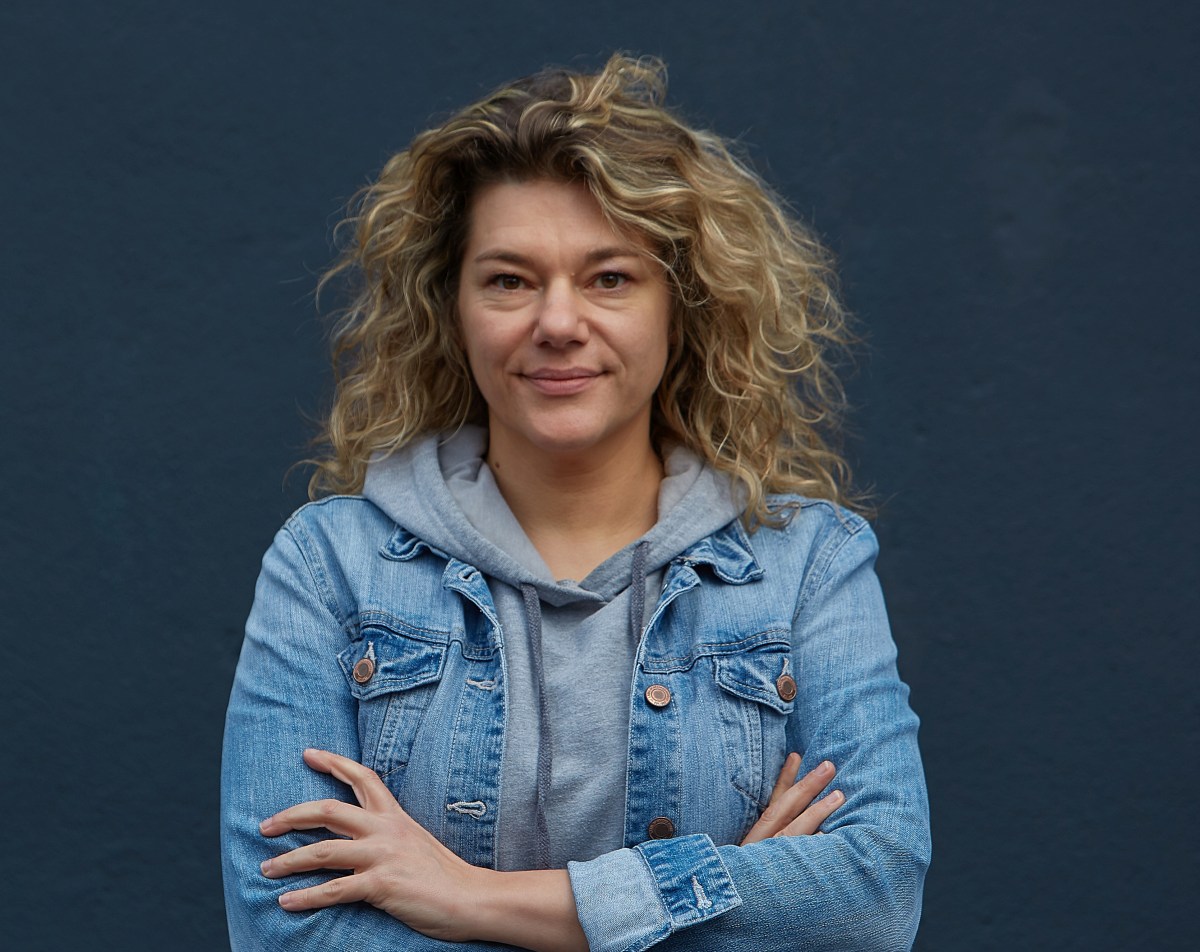 Gitte Zeipelt M.A.
Stabsstelle des Rektorates: Referat Marketing und Kommunikation Stellv. Leitung, Koordinatorin Hochschule-Schule, Studienberaterin
Raum 231 - Haus 1
0395 5693 - 1014
0395 5693 - 71014
Course related enquiries
Subject-related advice regarding the courses is provided by the departments.