eduroam - Smartphone/Tablet with Android-System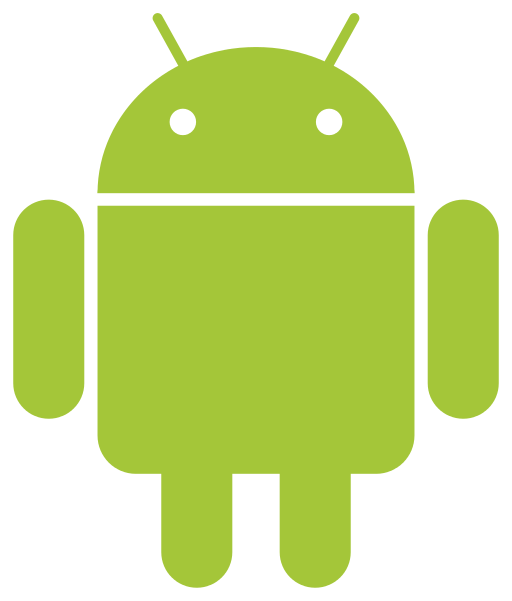 The following steps have to be done, see also the pictures below:
Install the app from the Google Playstore eduroamCAT:
https://play.google.com/store/apps/details?id=uk.ac.swansea.eduroamcat
For this you need WLAN access (at home?) or a mobile data connection. If you do not have both, you can obtain temporary guest access for this purpose.
Then open the following link (Tip: This link also works via the guest WLAN WITHOUT access data):
https://cat.eduroam.de/?idp=89
Select language,
Select your home organization Neubrandenburg University of Applied Sciences
select the Android version (usually detected automatically)
Click the button "... Download";
Click the button "Download the installer for Android x.y";
The app eduroamCAT starts.
Enter your full university account (...@hs-nb.de) and password, click 'Install';
The WLAN eduroam will now be automatically connected.
A test does no harm: deactivate WLAN, then reactivate it.
---> your eduram connection should be established very quickly :-)
Translated with www.DeepL.com/Translator
Android - Your security of access to WLAN eduroam
Please make sure that your mobile only has 'secure' access to the WLAN eduroam - this is the case when using the APP eduroamCAT.
Use the following steps to check whether your device is correctly configured. Otherwise your access data can be determined and misused...
In case of errors, reconfigure your device with the instructions listed above.
The following errors can occur:
- Phase 2 authentication is missing (MSCHAPV2" or/and "MSCHAPV2" is absolutely necessary).
- the certificate is missing
In case of difficulties please come to our WLAN consultation hour - times see website.